pottery school
Want to experience pottery?
We hold a pottery class at the Kutani ware workshop.
If you knead clay like a child, you will have fun and forget time.
Since our classrooms are small, you will be able to receive basic and careful instruction on pottery.
Reservation is required, so if you want to attend, please contact us.
By purchasing tickets, you can take the course cheaply.
│course│
■Trial course
■Easy bowl making
■Vase making
■Kutani painting
you can challenge and so on a variety of techniques.
│Date and Time│
<Part 1>10:00〜12:00
<Part 2>14:00〜16:00 ※
<Part 3>19:00〜21:00
※Saturday and Sunday is possible if there is hope of more than 2 people.

│costs for│
Admission fee / 3,000 yen Tickets / 10,000 yen (5 times)
◆Firing costs are separately available upon / clay 1g~2 yen
◆Trial course is 3,000 yen is also possible ◆ visit. Please feel free to contact us.
│Contact information│
Katsuhiko Toide
☎076-257-5951
Mail:toide-ko88@m3.spacelan.jp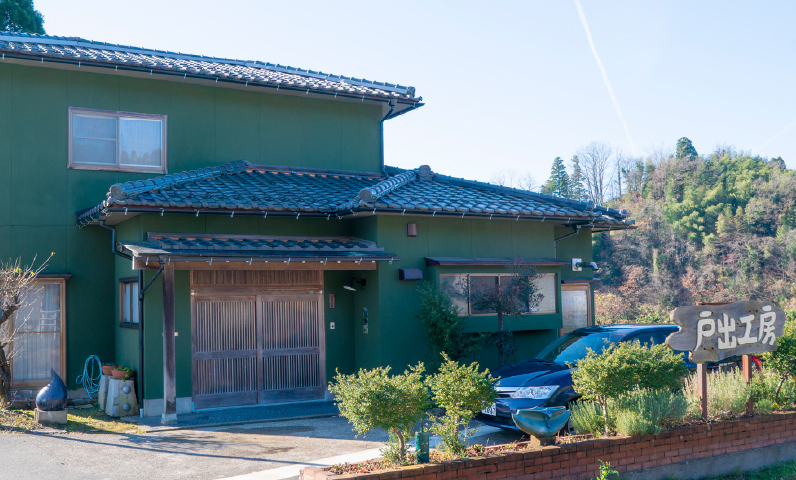 Access